Our sustainability concept
At KELSEN, there is a second constitution in addition to the Austrian federal constitution. Our own constitution, in which we place a very, very high value on sustainability. From the very beginning on, we want to operate sustainably, and that starts with ingredients with short transport routes, which means almost everything comes from Austria. We prefer sustainable food from the local area.
But that's not all by a long shot. For us, sustainability extends to waste management. Above all, we want to avoid waste, but if any does occur, it is strictly separated. We use only biodegradable products for cleaning and laundry detergents.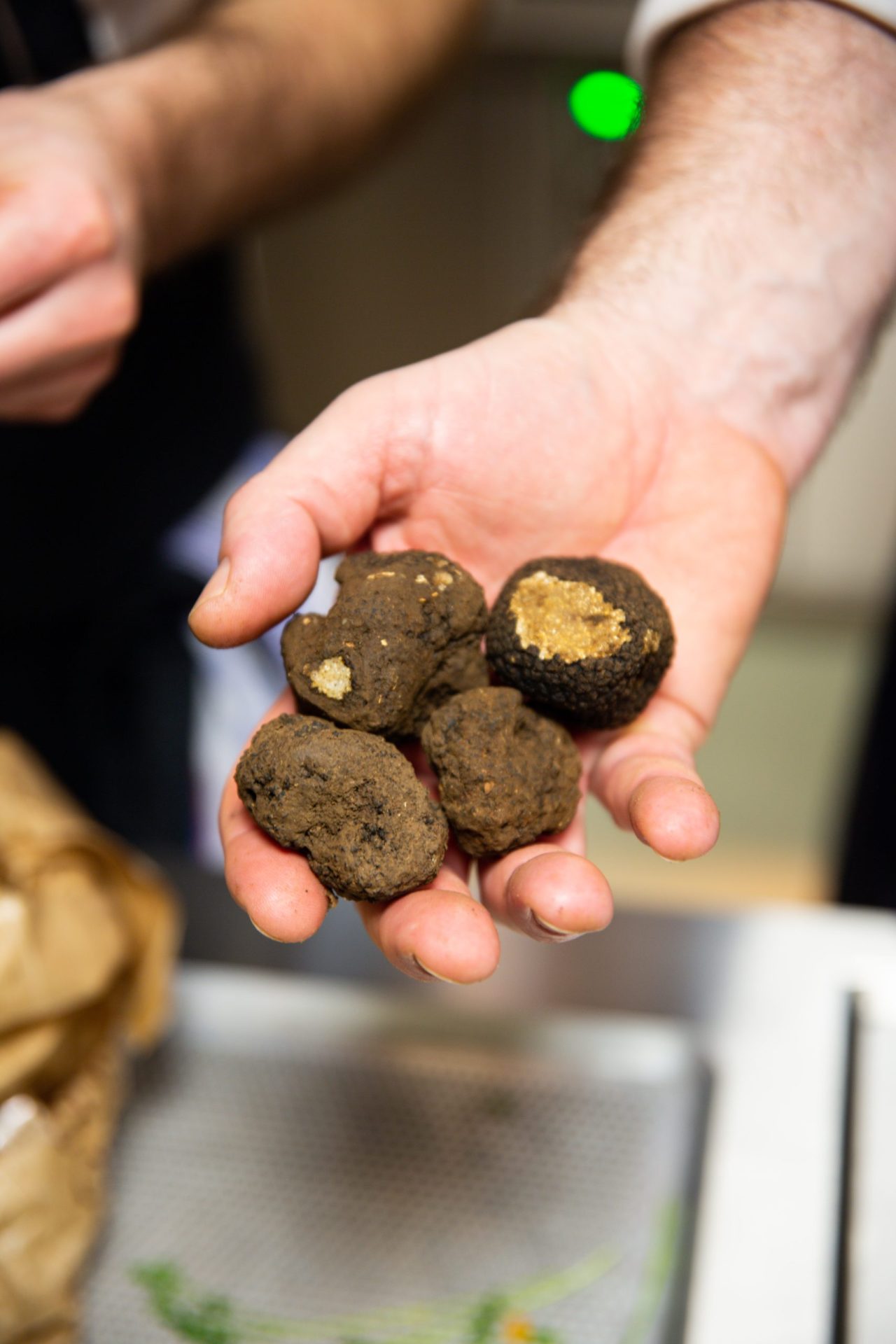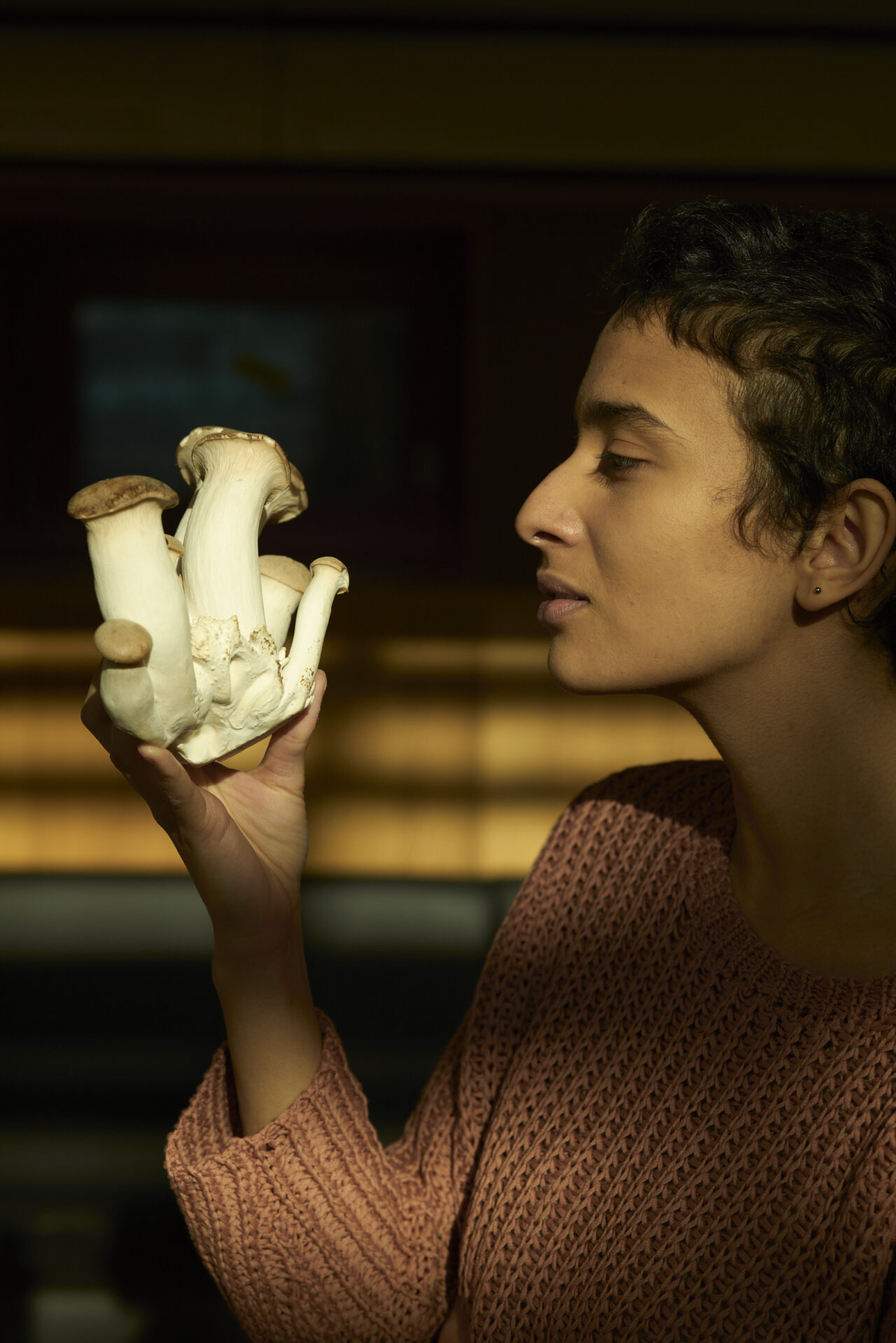 The organic label is not the only important factor for us. No, we look further and also check our suppliers, we visit them, we know them. We look at the product, how it was made and where it comes from. Good ingredients are the most important thing. We get them from many small and medium companies from the region. Our selected partners are united by the respectful treatment of nature and the treasures. Nature shows us the direction and the offer is oriented to the season.
Our meat is always organic and is purchased as a whole, because we try to use everything from the animal. Fruit and vegetables also come from small and medium-sized farms that we know personally and appreciate. During the season, Vienna and its surroundings provide us with the best harvest. In winter, the chives also come from Italy. But it is always selected with a lot of thought and personally found to be the best.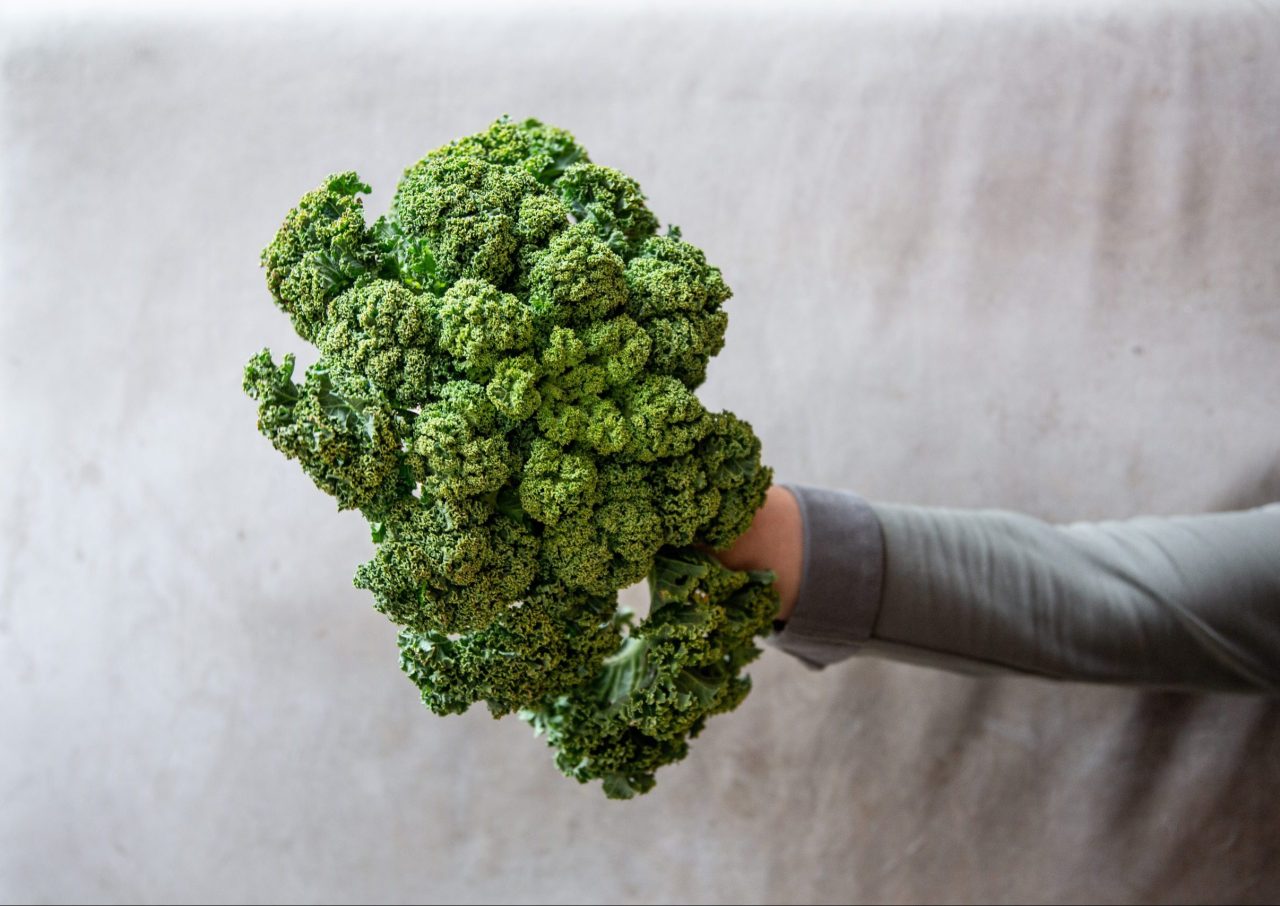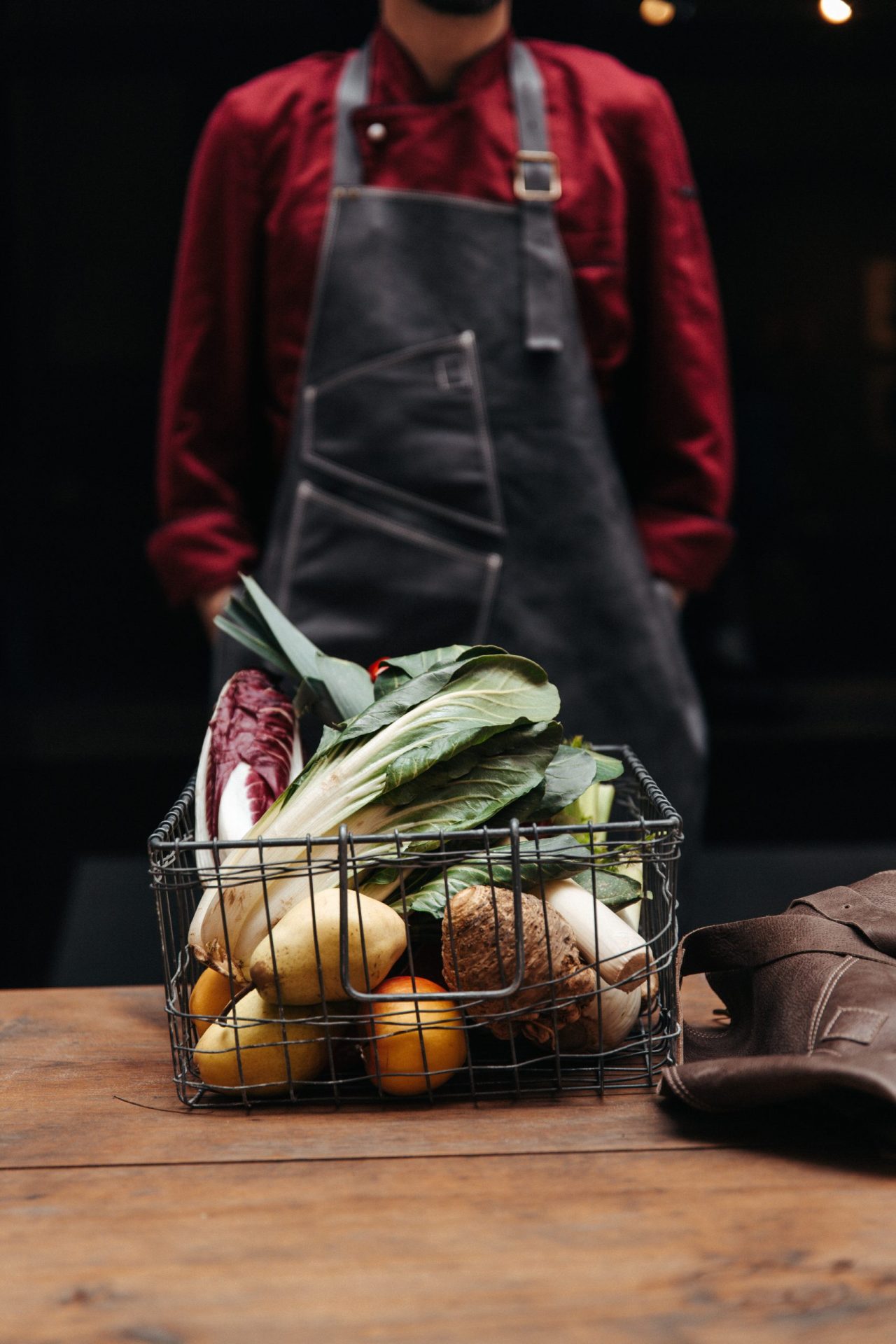 Our 70-member team is diverse, colorful, sometimes young and sometimes experienced. Many stories come together in one historic place. We try to support our employees to achieve their goals and to strengthen the team spirit. Our employees should feel comfortable working in a place where fair working conditions prevail, where everyone pulls together, where sustainability and hospitality are lived authentically and with passion.
Last but not least – our guest. We've kept to a sequence that also benefits the guest. Because if something is not right at the base, the guests notice it immediately. So, we make an effort that everything is right. And honestly: with honest cuisine, with honest communication at eye level, with honest joy. Whoever is our guest should not simply be satisfied, but also leave the KELSEN with the thought "That was really nice" and with the intention to return. We welcome everyone who appreciate good food, professionalism, nice people and an awareness of sustainability. Therefore, we would like to explicitly point out that we are also awarded with the Österreichische Umweltzeichen (Austrian Ecolabel) since summer 2023!