Open for the Parliament and all visitors.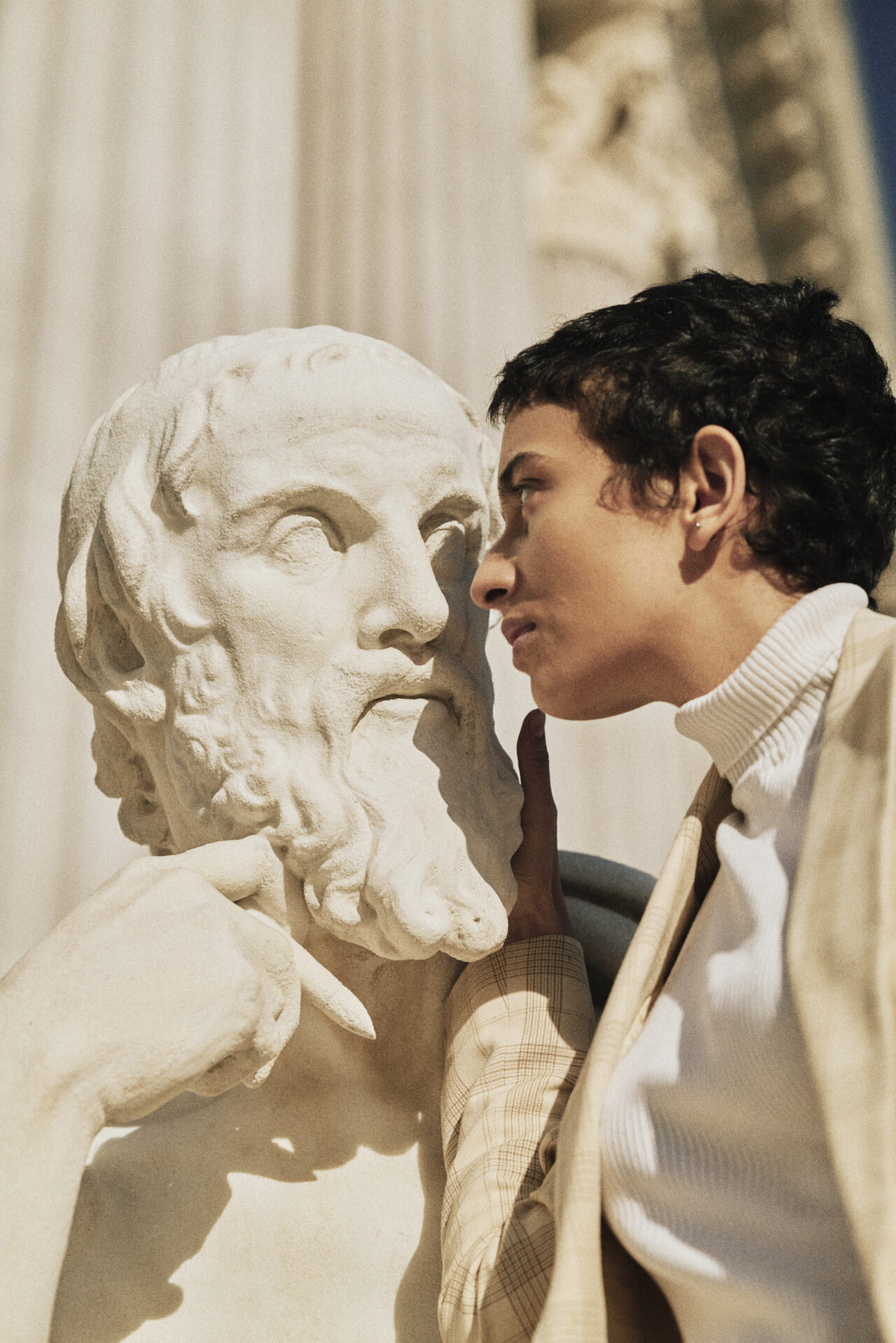 Kelsen
From past to now.
From cantina to events.
From early to late.
From traditional to modern.
From waltz to polka.
Book now
Tradition on another trip.
The new renovated, good old parliament welcomes with open doors. KELSEN ensures that everyone wants to linger. Because this is the place where people cook, eat, gossip and marvel from morning to night. The restaurant is named after Hans Kelsen, the creator and author of the Austrian Federal Constitution. We want to honor him for his important foundation for our democracy.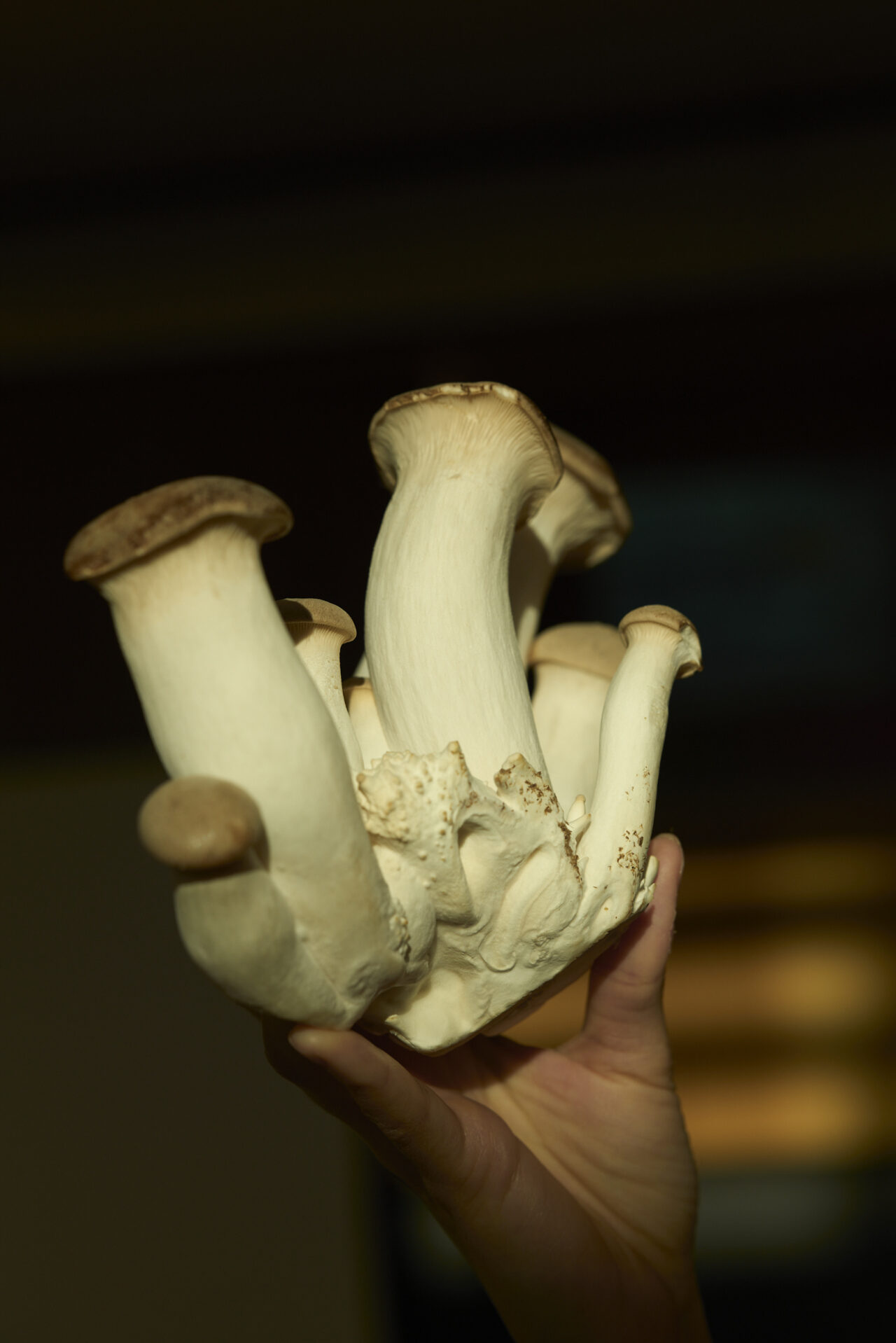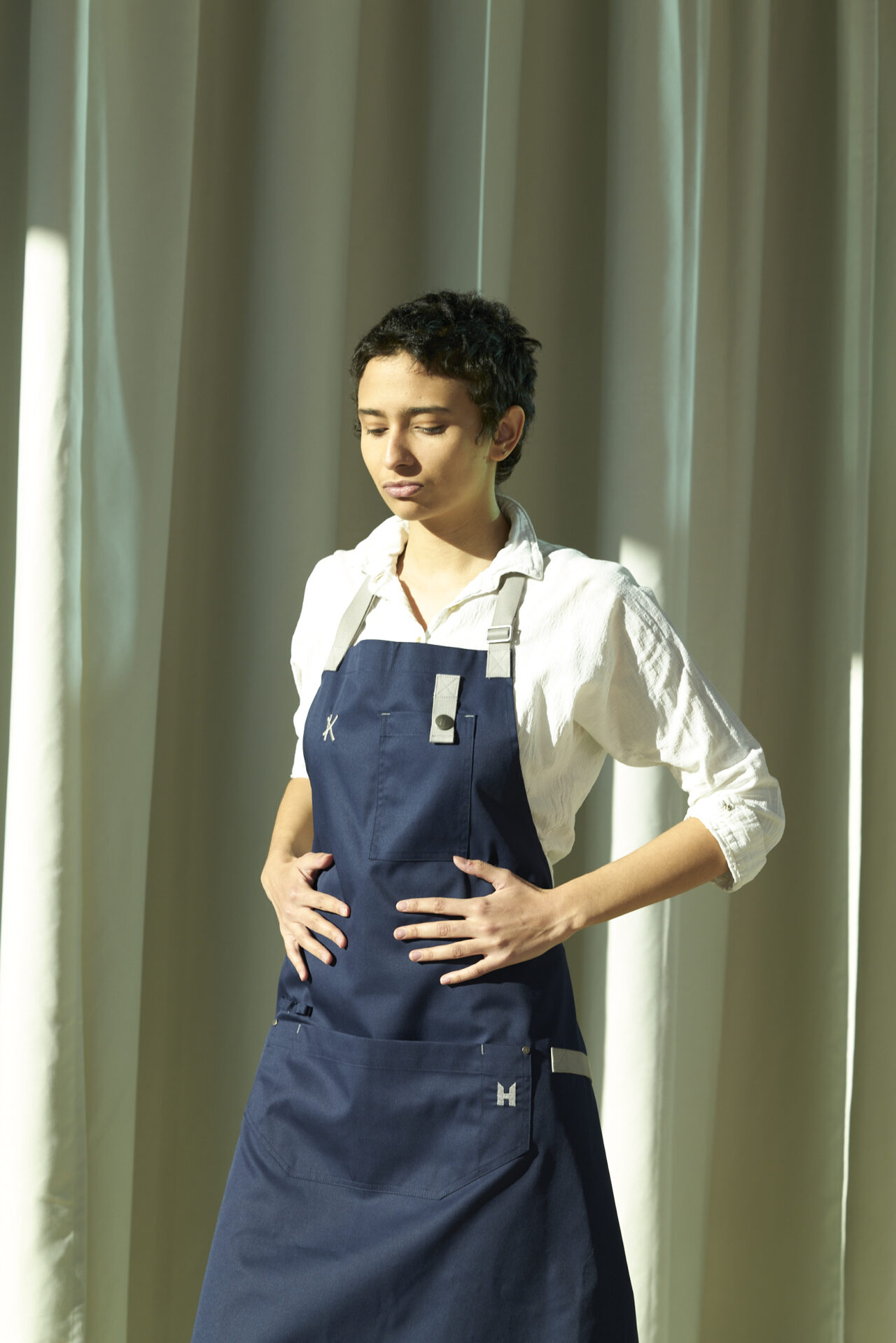 What the neighborhood provides.
In honor of nature, only best ingredients from the region are put on our plates, whether in Cantina for lunch or your event.
At KELSEN, Austrian cuisine is celebrated to the hilt and sometimes turned on its head.
Let`s stay curious.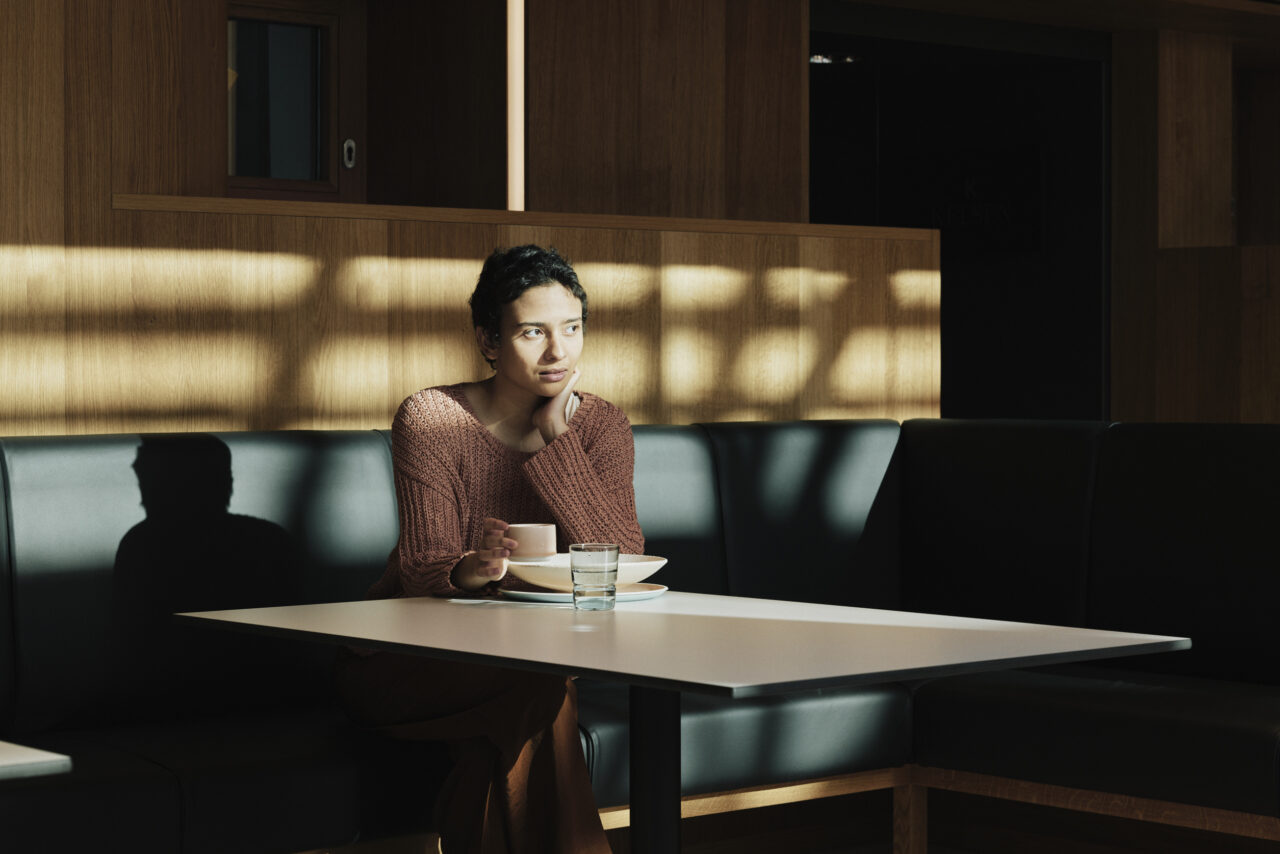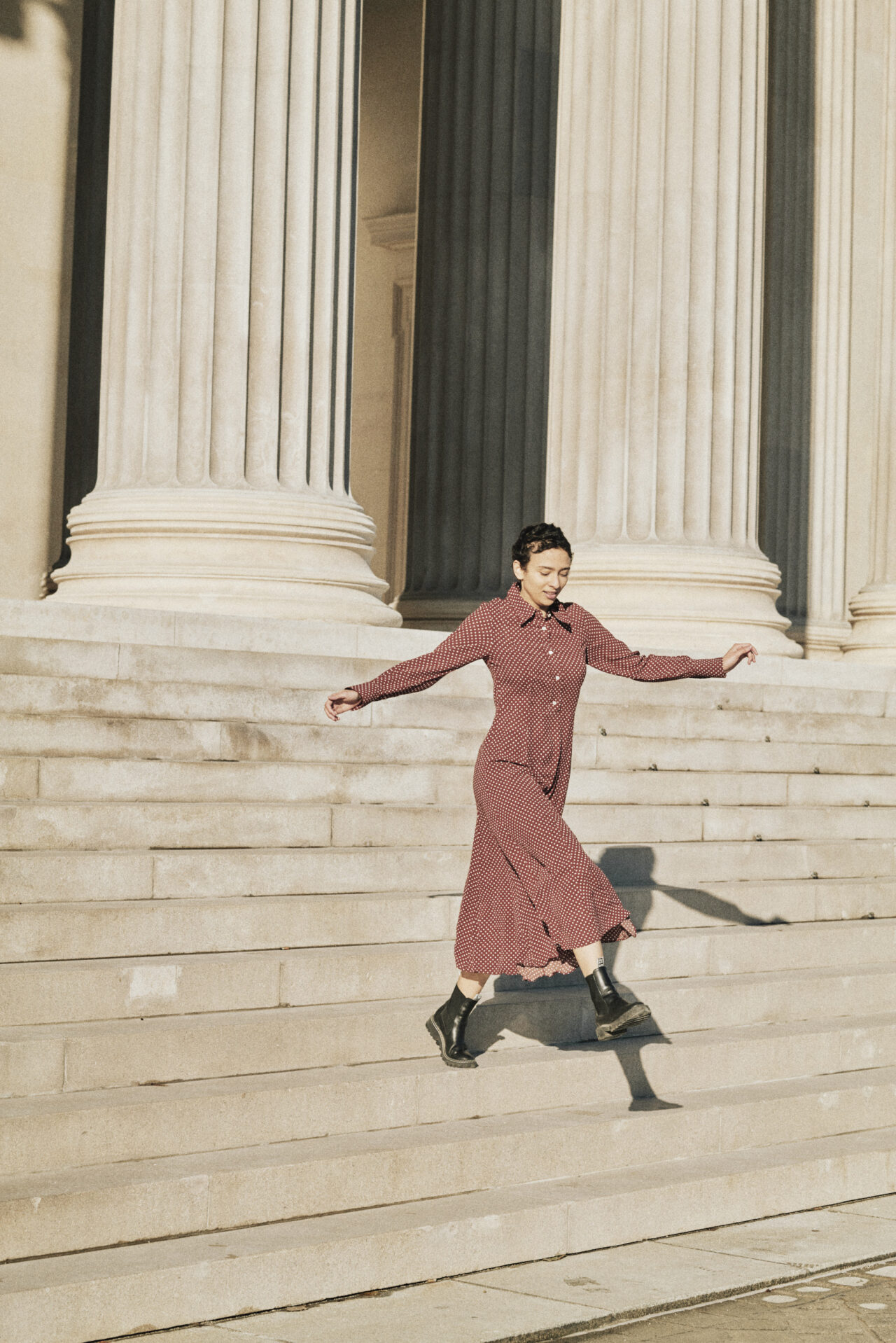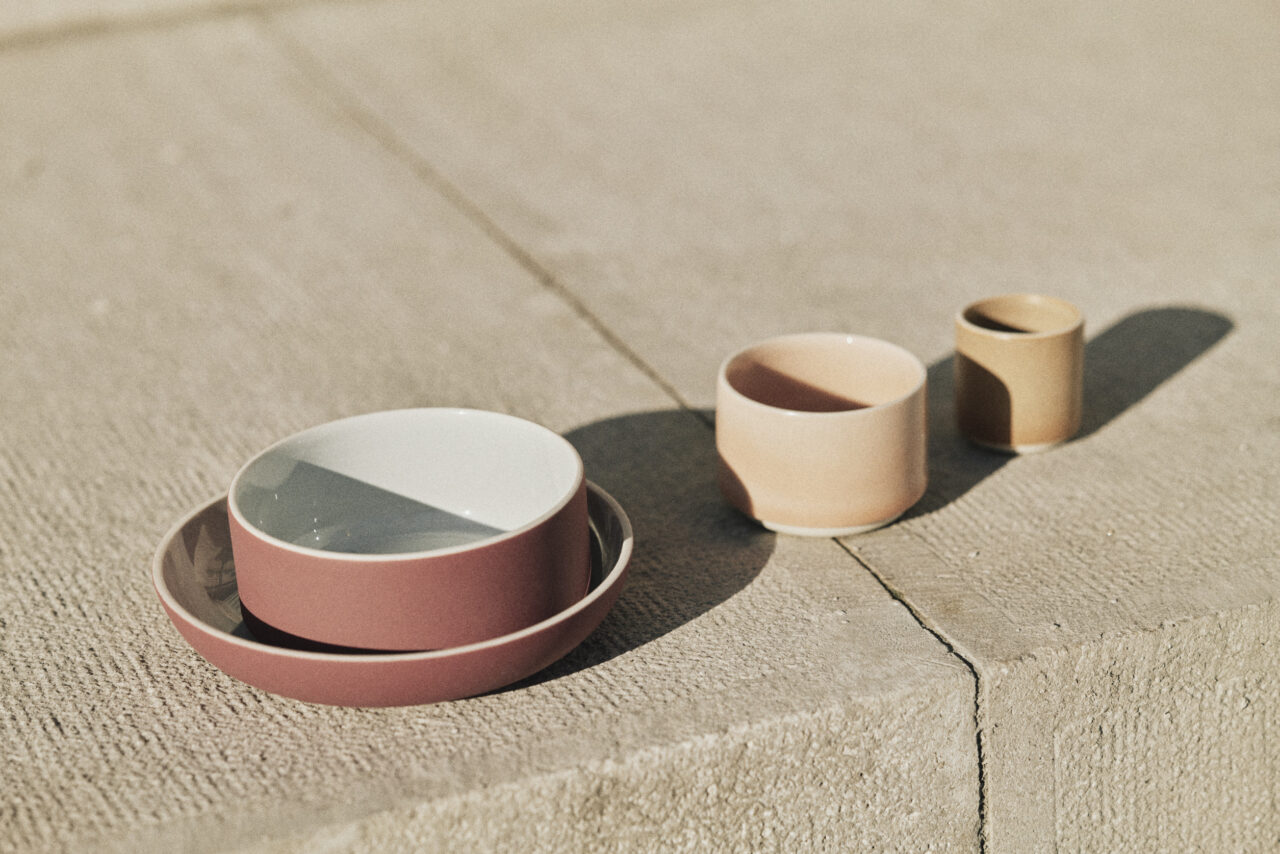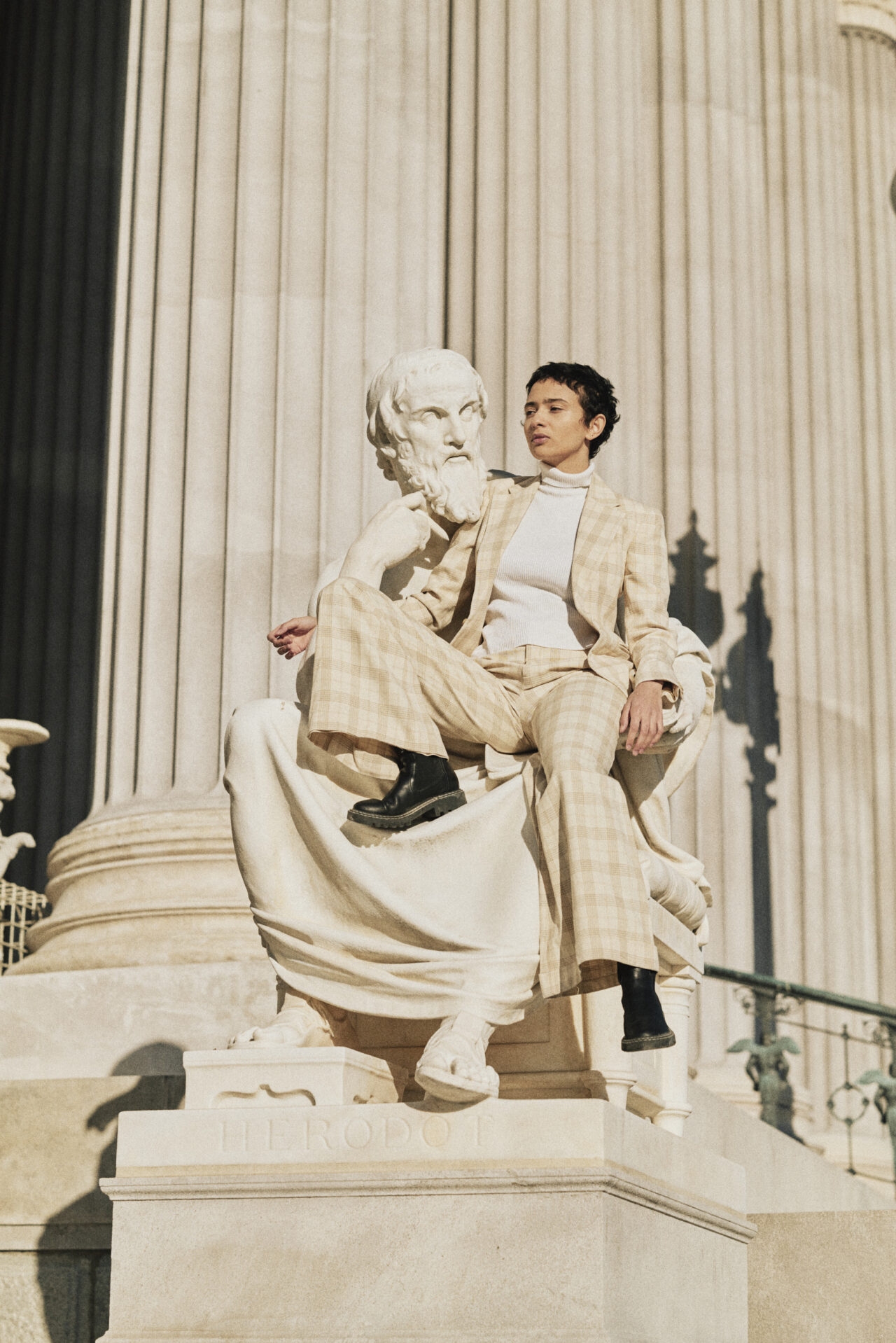 Be part of the KELSEN family.
We are looking for employees who can be relied on and who contribute to us with passion and their own ideas. So that we are able to create historic, sustainable and special moments together.