Constitutions and indulgences.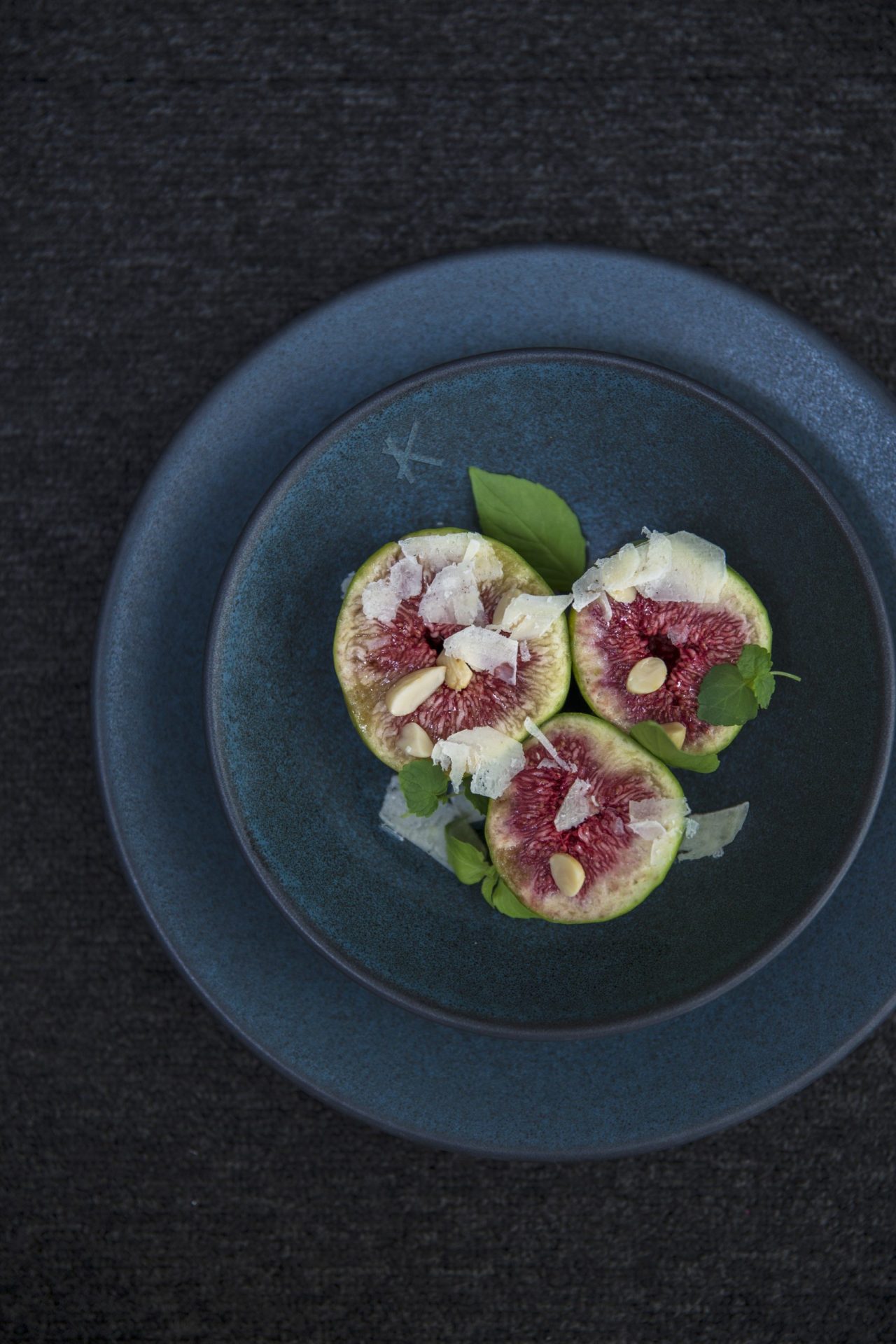 Fine dishes with
a coarse difference.
Four times at the parliament – Your high visit at the heart of parliamentarism.
Book now
Austrian cuisine with oooh and aaah.
At the heart of our democracy, Austrian cuisine is cooked. What else? But how, that's another question. We think that the Austrian cuisine could do with a bit of tinder, and we're happy to ignite it. People from a wide variety of disciplines turn cookbook classics into new creations that will be talked about for a long time to come. And not only in the evening in the restaurant with a piece of filet. At KELSEN, we also prepare the finest dishes from all of the animal. If you prefer it vegetarian or vegan, it will be at least as exciting. But if you prefer the most famous Austrian dish of all – the Wiener Schnitzel – you don't have to look far. The bistro offers small and large dishes for in between meals or late at night. For dessert we serve delicious cakes, petit fours, pralines and much more. Everything handmade from our pastry chef.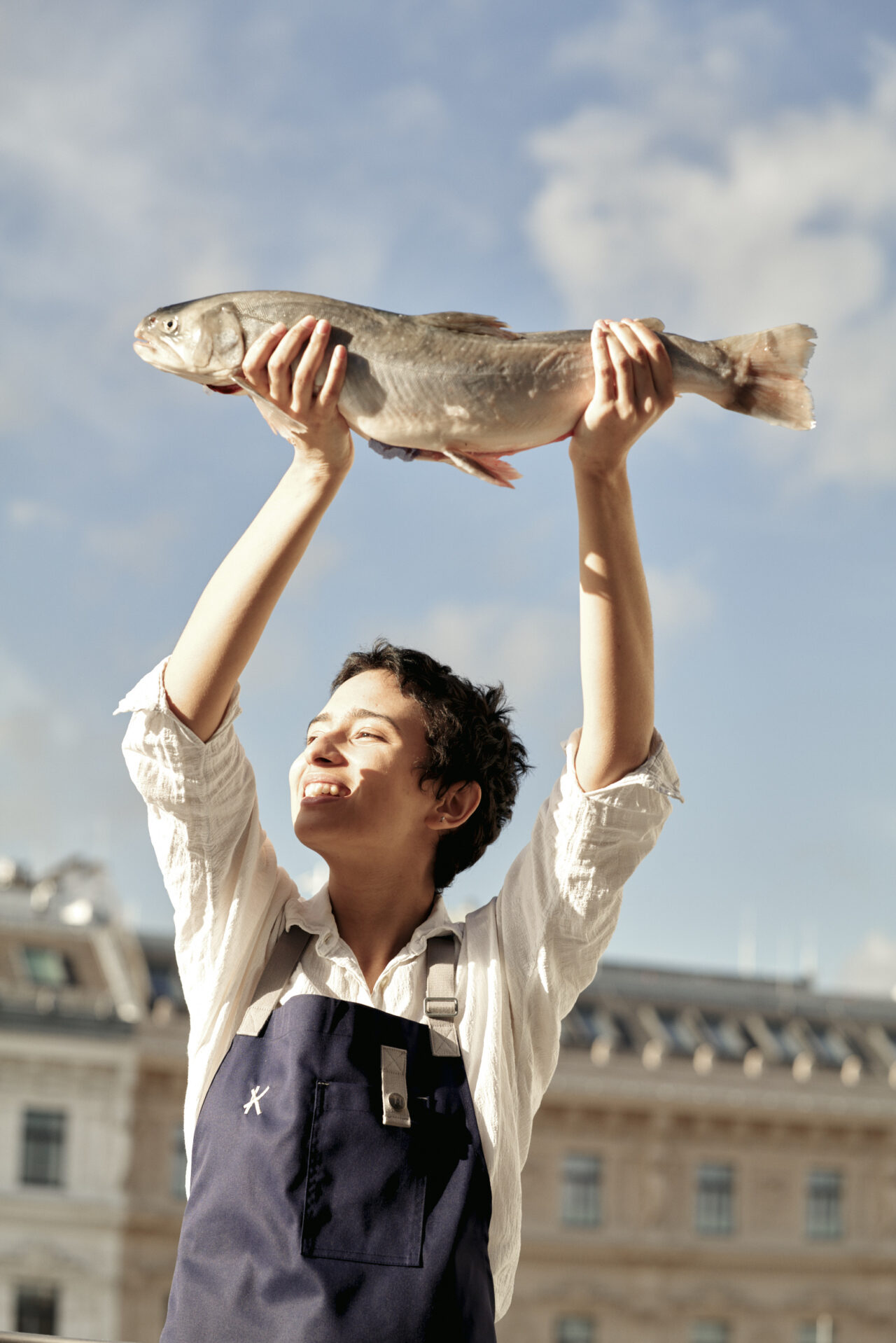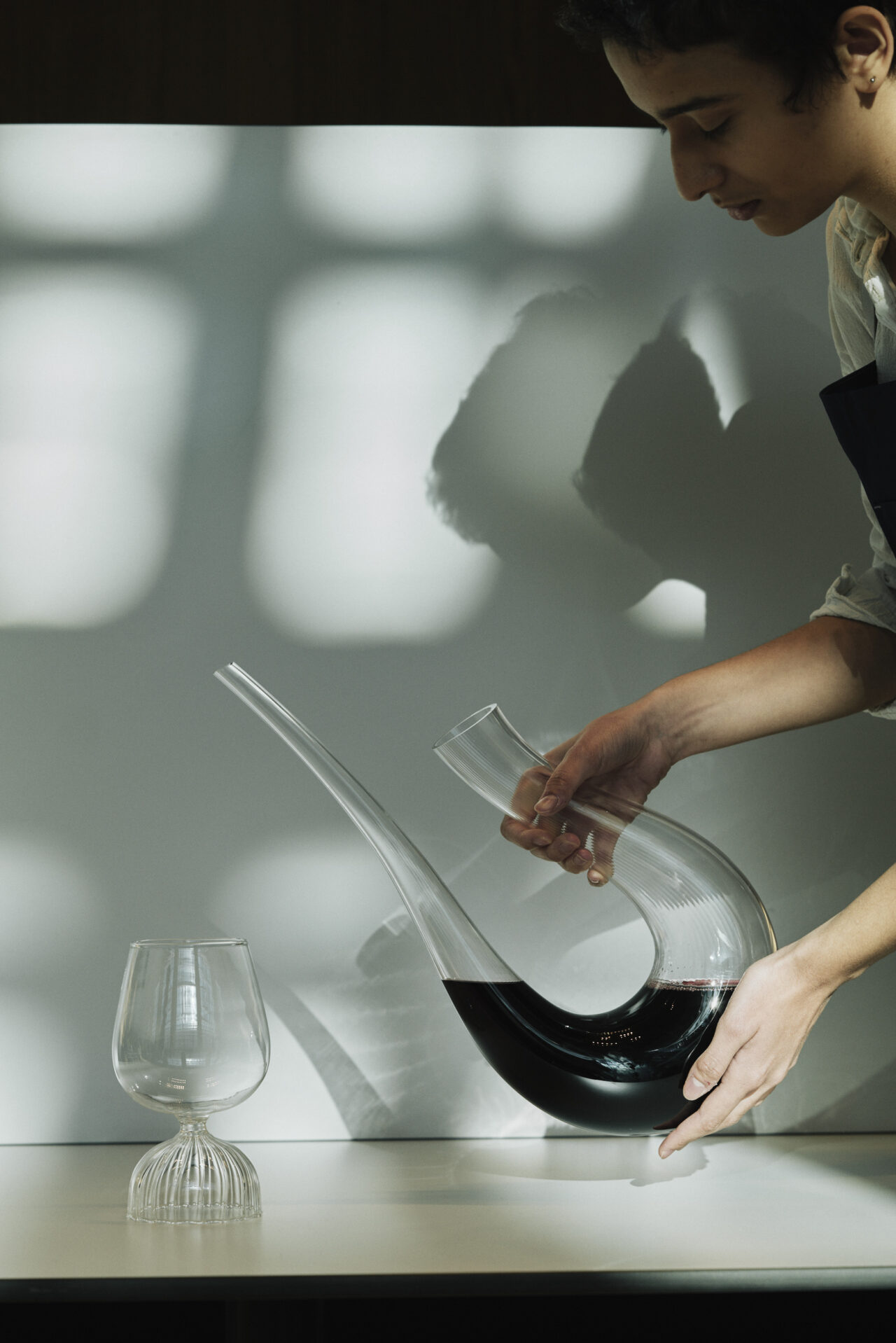 RESTAURANT
Our team has put a lot of thought into it. To experience the whole interplay of thoughts, it's best to come to the restaurant. At lunchtime there are changing menus, in the evening there is a seamless transition to fine dining. Austrian, regional and seasonal cuisine is served, which is constantly reinvented.
CANTINA
People meet at KELSEN Cantina for lunch. No matter whether it has to go fast or there`s a little while to linger. Constantly changing dishes are sometimes classic, sometimes modern with focus on seasonal, Austrian cuisine. From time to time, however, we also allow ourselves excursions to other places in the world. Of course, the ingredients always remain regional.
BISTRO
KELSEN Bistro is always there when you need it. Here we serve breakfast for the first meeting, well-deserved coffee in the afternoon and cocktails in the evening. In between, there are all sorts of delicacies from the in-house patissery and real classics of Austrian cuisine.
CAFÉ AGORA
Café Agora is located in the visitor center of the Parliament. The perfect meeting place for a quick espresso or a sweet refreshment between historical pillars.